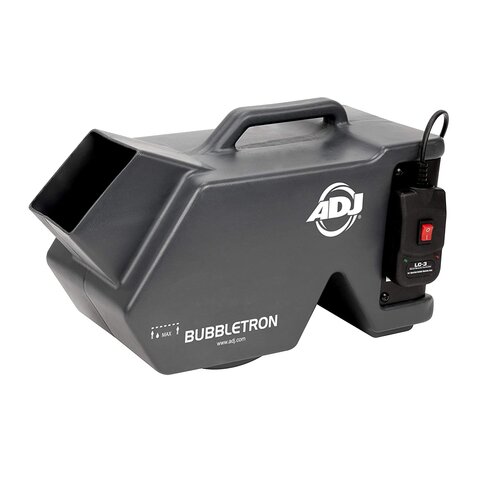 Bubble Machine
Outlets: 1
Age Group: All
Attendants: 1




If you're looking for a bubble machine rental service, look no further. You can add a bubble machine to any of our packages, and we will deliver it right to your event location.
Bubble machines are safe to use around children and adults alike, as they produce bubbles with very little risk of injury. The bubbles produced by our bubble machines are also non-toxic, so there's no danger of anyone getting sick if they accidentally swallow some of them (which often happens when children play with bubble wands).
Not only are they safe and fun—but they're also easy to set up! All you need is the power cord from an outlet or extension cord, one flip switch (either on/off or continuous), and one air compressor outlet for each machine that will be used at your event.
We offer bubble machine rentals for a minimal cost which adds some fun and creates a special atmosphere. This is a great way to enhance your event or celebration, whether it's a birthday party, graduation ceremony, or even just watching the kids run around outside on those hot summer days.
If you're thinking about renting a bubble machine for your next event, look no further than Boom Bouncers! We have the best prices on all of our rentals in the area. With our many years of experience in the business, we know how important it is for customers like yourself to feel confident knowing they're getting party rentals their partygoers will love. We take pride in our service and offer some of the best party rental options on the market. Call 972-730-0354today!