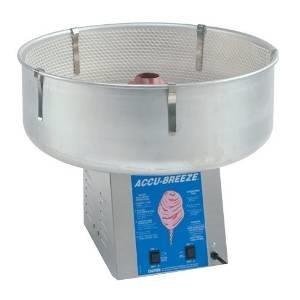 Cotton Candy Machine
Cotton candy rentals are perfect for those looking to add some snacks to their party. We offer a nice variety of concessions that go great with our water slide rentals or bounce house rentals. Everything is delivered at once to make your party extra special. If you are looking to take your party to the next level, add a cotton candy machine. With the machine we will provide you the materials you need to make a great batch or many of cotton candy. There are many options to choose from.
As with all of our party rentals, our cotton candy rental will be delivered to your party before guests arrive. Once your party is over, we will be back up to pick everything up. We hope that you enjoy our party rentals and think of us the next time you want to throw a party. Book now.